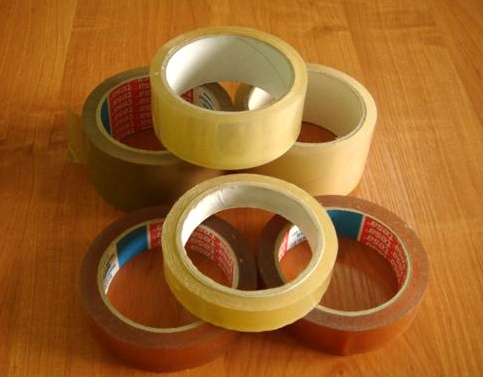 The packing adhesive tapes (the self-adhesives ones) are used for sealing the cardboard boxes and all paper and plastic packagings. The deciding factor when choosing a tape is glue. The tapes are made on the solvent glue, that is on a natural rubber cement, very strong and resistant to low temperatures.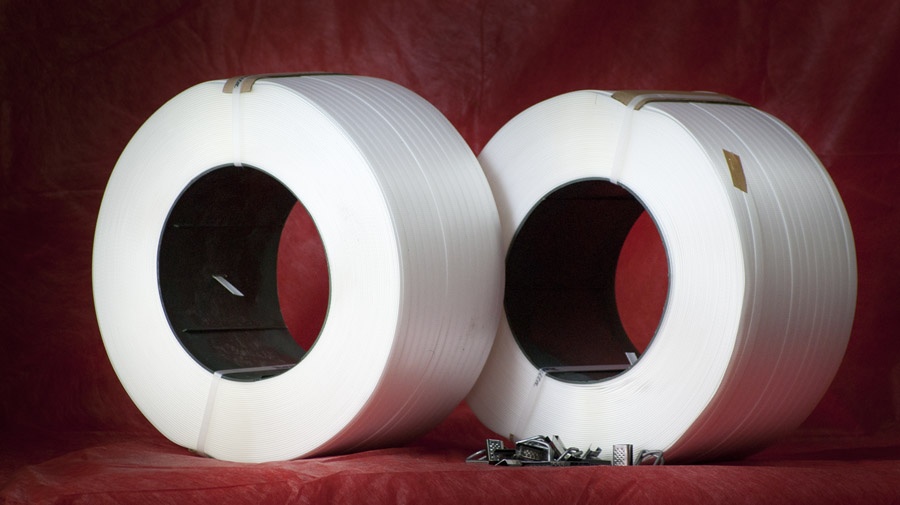 The polypropylene PP and PET polyester tapes are used to fasten together heavy or large loads, such as boards, panels, plates, drums and the like. The tapes needs wire or metal clasps.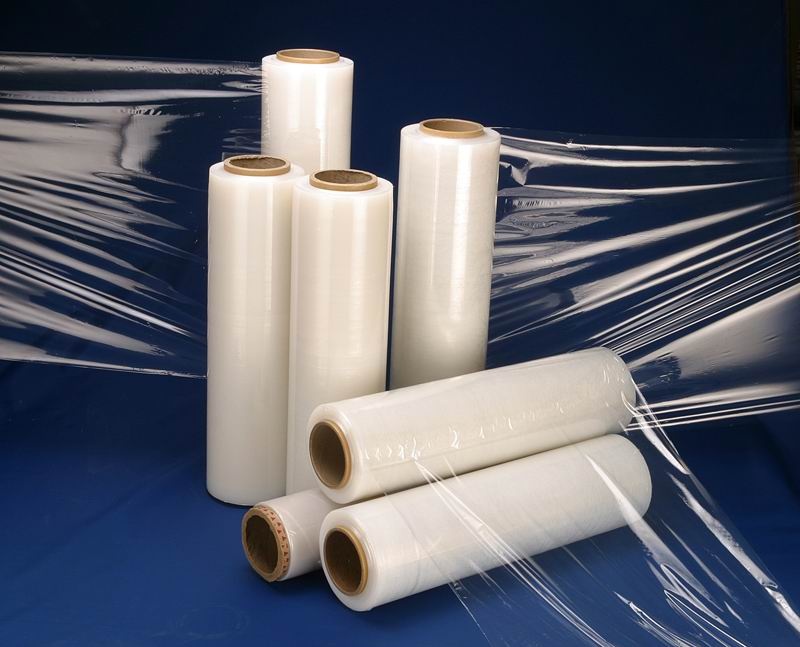 The stretch film is a polyethylene. Thanks to its characteristics it is widely used in the packaging. Most often the stretch foil is used to protect the goods transported on pallets.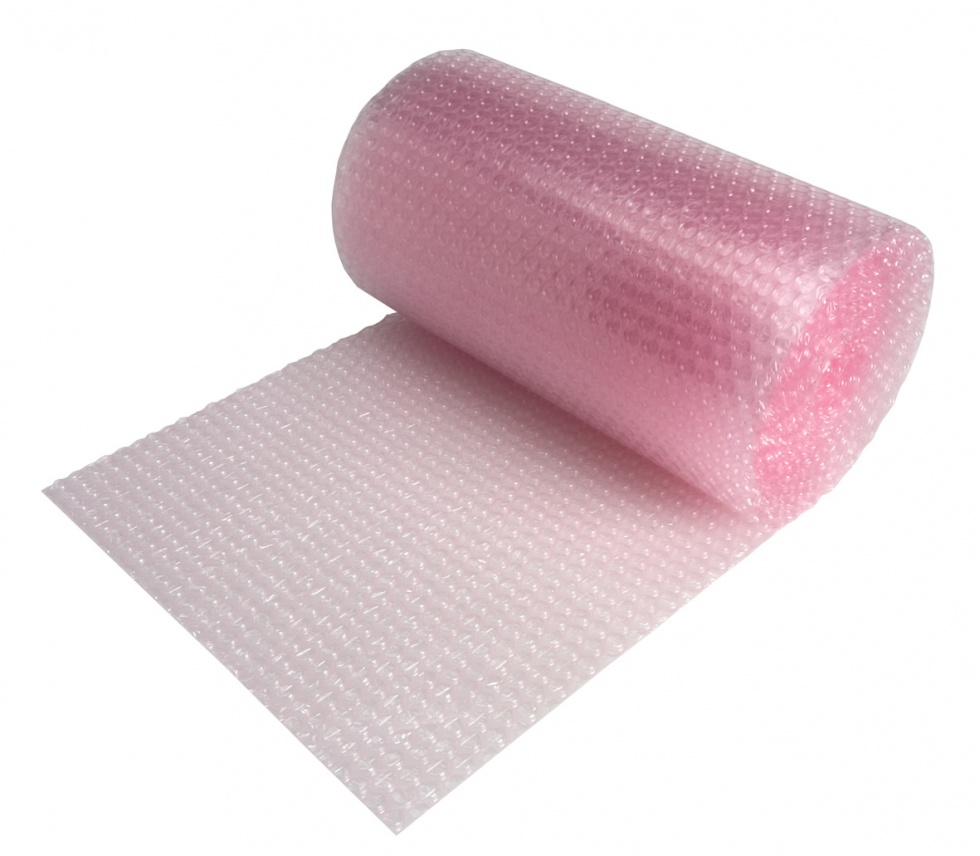 The bubble wrap is used primarily to protect the fragile goods that should not be exposed to shock, move or dampness during the transport.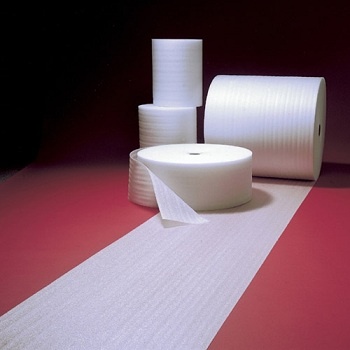 The polyethylene foams of different thicknesses may be used to be placed under the floor panels, to thermal insulation and to wrapping the particularly fragile objects for the transport, e.g. the ceramic or delicate surfaces such as lacquered furnitures. The foams are available in the form of rolls of different coil and width, and in the form of spacers of any size.